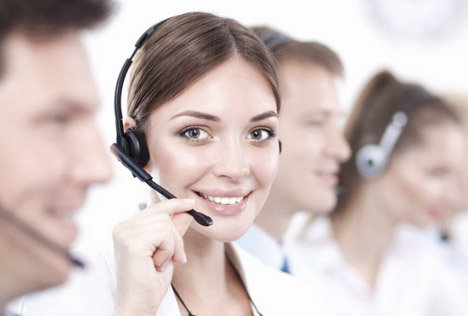 The electric wire and cable are applied to industrial, commercial, and residential use. Including PVC insulated cable, XLPE insulated cable, Aerial Bundle Cable, Control Cable, Bare Overhead Conductor (AAC, AAAC, ACSR, ACAR), PVC or XLPE insulated with sheath or unsheathed electric wiTo stay in front, we continually keep expanding our manufacturing facilities and quality control equipment's for significant scale and the flexibility to fulfill our customer requirements.


With continuous effort of improvement to processing and quality management, Hongda Cable is certificated by ISO 9001, CCC (China Compulsory Product Certification).

Petrochemical, Hospital, Water Suppliers, Real Estate, Shopping Mall,Smelting and mining industry;res, which are used for power generation, power transmission, power distribution, house wiring, electrical equipment, oil & Gas, marine & shipboard, telecommunication, control & instrumentation, and so on.