Mission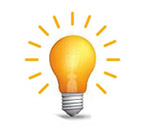 ■

To develop new products with high technology to meet changing needs of electric industries.

■

To offer customers a better integrated service including professional technical support and total solution for electric power transmissions.

■

To meet diversified requirement from our clients and end users.
Vision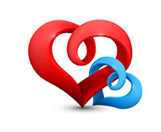 ■

To be one manufacturer with flexibility on sourcing and supplying based on excellent products and comprehensive solution.

■

To pave the way for being a manufacturer for global market and takes overseas as main market.

■

To be a socially-ethical and environmentally-responsible organization with caring community development, employee benefits, and improvement to environment.