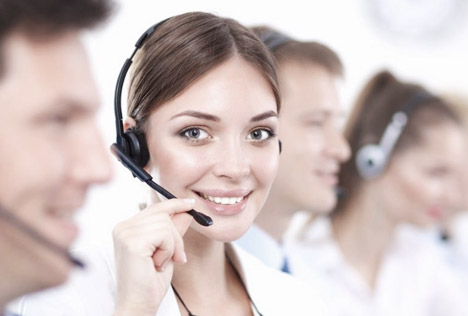 Hongda Cable Co., Ltd is an enterprise that was verified by ISO9001 International Quality System, we can guarantee all kinds of electrical cable and wire meet the relevant standards of the power cable industry and the technical specification which is included in the contract. Hongda Cable is committed to exceeding our customers' expectations for quality and performance. We strive to ensure this quality through extensive in-house and third-party testing with strict adherence to our product specifications and industry standards.
Our products carry a standard 12-month limited warranty, Hongda Cable guarantees that the cable we supplied meets the requirements of the following:
A. Acceptance, if customers meet quality problems under the normal process of installation and operation, and with authority, the quality control department identified, indeed it belongs to our quality problem. We will provide customers with a quality warranty system that including
return of goods, change or repair and assure you a better service to meet your requirements.
B. We will provide customers with the product warranty and the test report of the factory before the shipping of the goods.
C. When customers meet a problem that belongs to the cable product itself in the process of a normal installation, our company will provide professional and timely support to solve it. If need our further cooperation, we would like fully cooperate with our customers or
final users.
D. For Any quality or installation problems you meet, we will reply to you within 2 working days when you bring them up.
We strive to provide you the more service until you get the best.